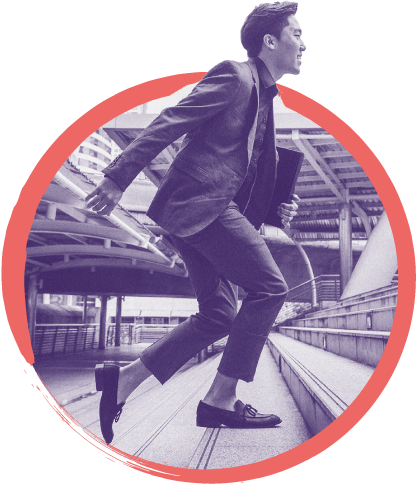 Get the eBook
How Associations Can Fuel Growth in 2021 and Beyond
One in four professionals globally are planning to switch jobs in 2021.
To do so, many have turned to upskilling and reskilling as ways to advance their careers or even start an entirely new career going forward.
This presents a prime opportunity for associations, but it's important to understand these trends and what professionals' goals are.
This guide offers a detailed look at the upskilling and reskilling trend and examines how associations can position themselves at the forefront of it through taking a "member-centric" approach to growth, creating valuable content for their target audience, optimizing their virtual events and career center and more.
eBook Overview
· Discover how to take a "member-centric" approach to growth
· Understand how to boost member acquisition
· Learn how to attract Millennial and Gen Z professionals
· Explore content marketing best practices
· Understand how to optimize virtual events for success
Claim your free eBook below